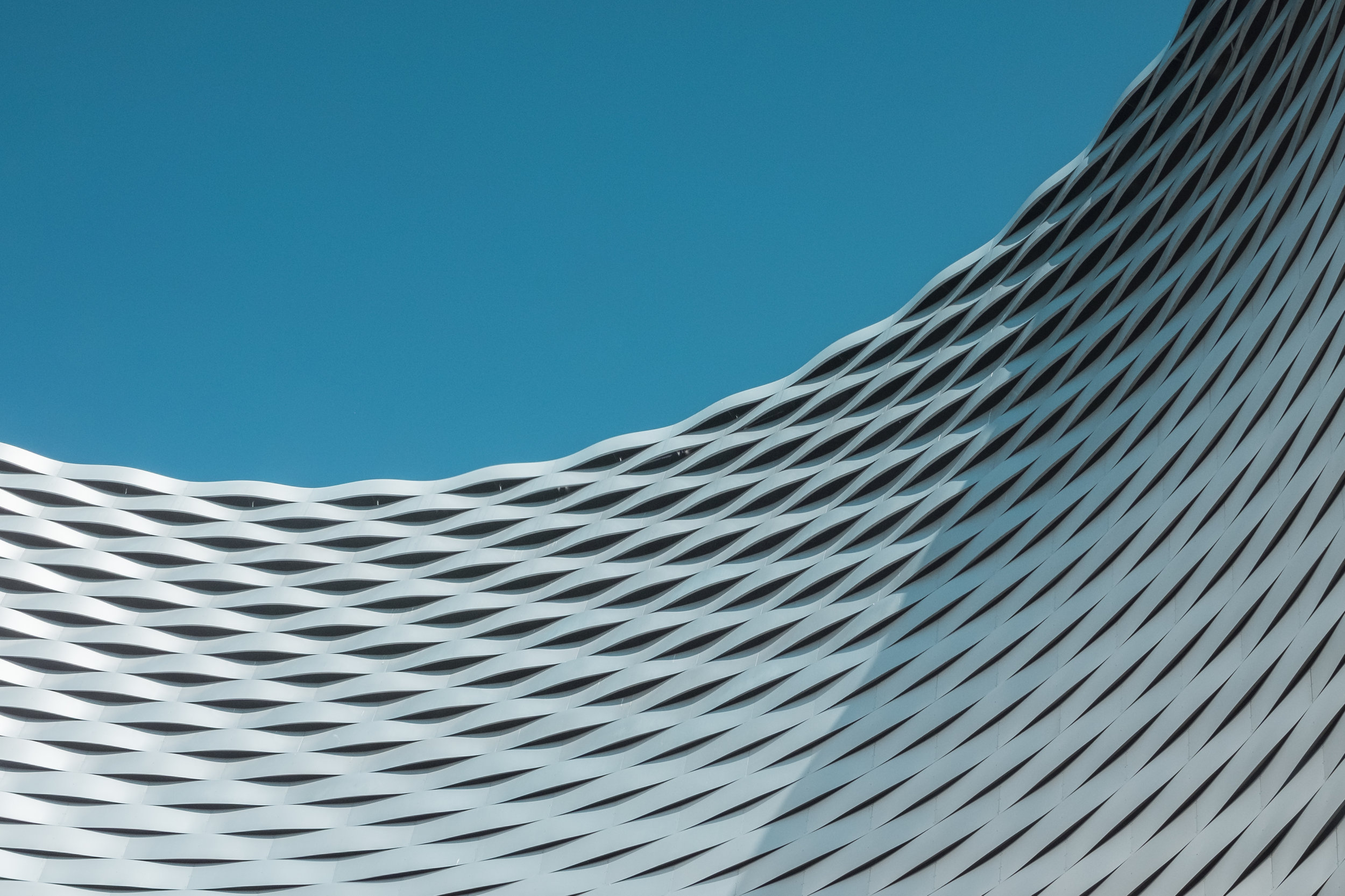 GENESIS ARCHITECTS (GA), founded in 2013 by Rudy Taslim, is a multi-displinary practice that spans across master-planning to architecture and interior design; branding and general design consultancy.
GA is noted for its unique ideas and approaches, as well as profound awareness of the local contexts in which these projects operate; and has delivered high quality works since its inception.
We are committed to architectural professionalism and design excellence, and our projects can be found in the Asia-Pacific region, from Singapore to Taiwan, Australia as well as Papua New Guinea; and we are expanding into Africa.
GA is proud to offer its professional resources and leadership to benefit social needs in the built environment where design and architecture can make a difference. Our pro-bono works have helped communities in Siem Reap (Cambodia), Batam (Indonesia) and Goma (Democratic Republic of Congo).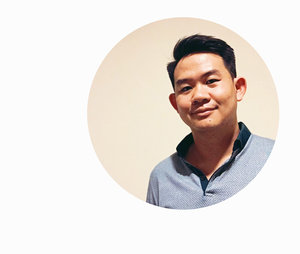 Founder of Genesis Architects
RUDY TASLIM completed his Bachelor of Arts in Architecture degree at The National University of Singapore (NUS) before pursuing his Master of Architecture degree at The University of Melbourne where he topped his cohort and graduated Valedictorian.
Rudy worked for established practices abroad and was involved in numerous prestigious projects of various typologies, scales and complexities in The Middle East (Abu Dhabi & Dubai) Vietnam (Hanoi & Ho Chi Minh), Australia and Papua New Guinea.
In Singapore, and prior to starting Genesis Architects, Rudy was both Design and Project Architect for large-scale commercial, residential, institutional, hospitality and mixed-use development projects - with values ranging from S$21M to S$900M.
In 2013, Rudy obtained his registration with Singapore's Board of Architects (BOA) and started Genesis Architects.
Apart from professional practice, Rudy is currently an Adjunct Lecturer at The Singapore Polytechnic (School of Architecture) where he believes in inspiring and empowering the next generation of professionals.